An interior design and build company approached us with a pressing issue that they had.
With their designers using Autodesk 3ds Max & Sketchup for design & V-ray for rendering work, their current Xeon workstations were struggling to keep up with deadlines for the projects they were taking on, and they found brand-new upgraded models on the market somewhat very lacking when it came to price–performance ratio.
And our solution to their problem was the S-Ripper unit 000: Rafale.
Packed with 16 cores and 32 threads, the Threadripper 1950x CPU at its heart is more than up to handling any design and rendering tasks thrown at it. Among all its other components, of particular note is the Arctic Freezer 33 TR which is one of the few air coolers specifically designed to keep Threadripper CPUs nice and frosty under load.
In honor of the firm's founders who both hail from France, we decided to christen her "Rafale", inspired by the cutting-edge fighter aircraft currently in use by the French Navy and Air Force.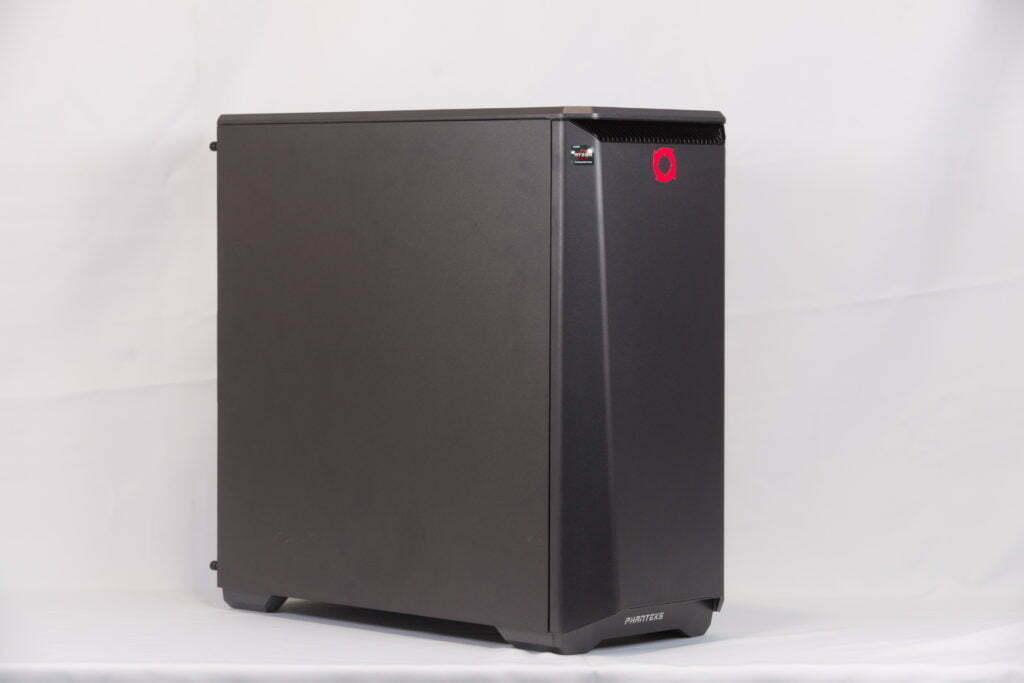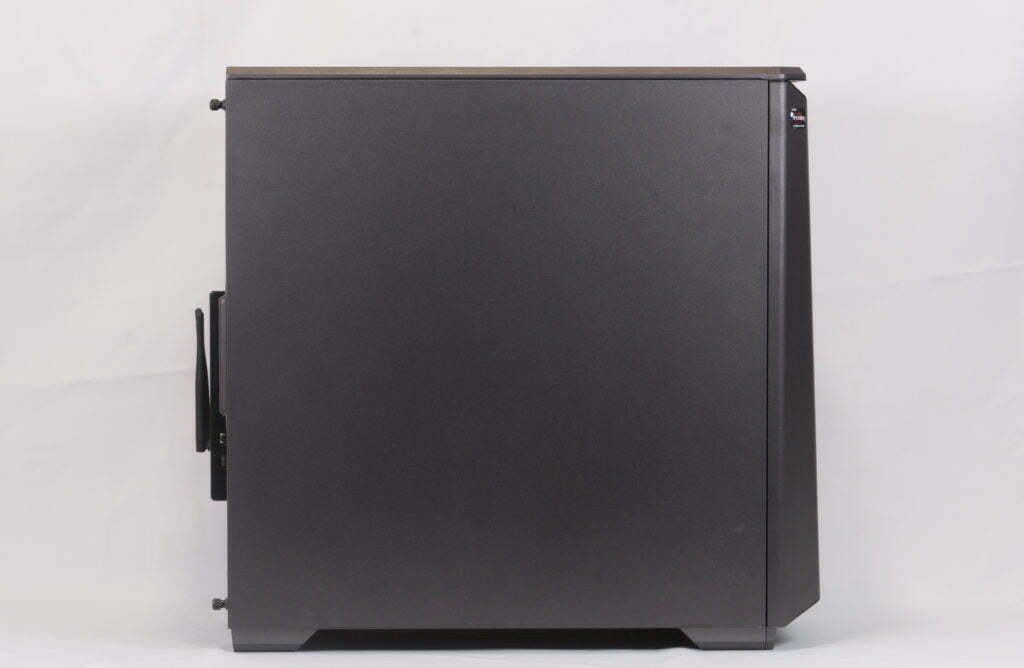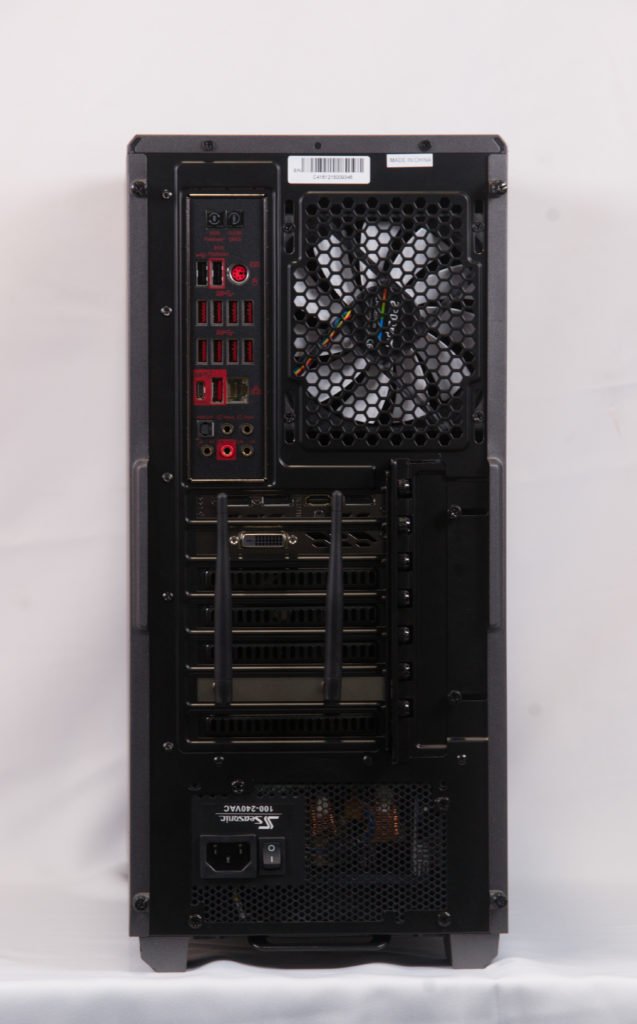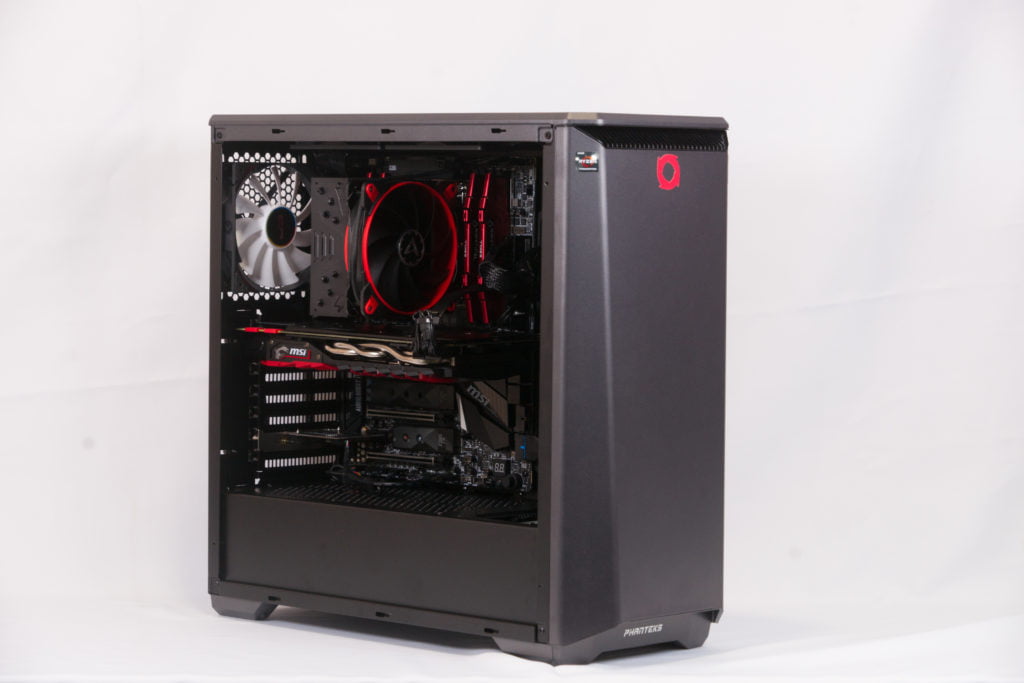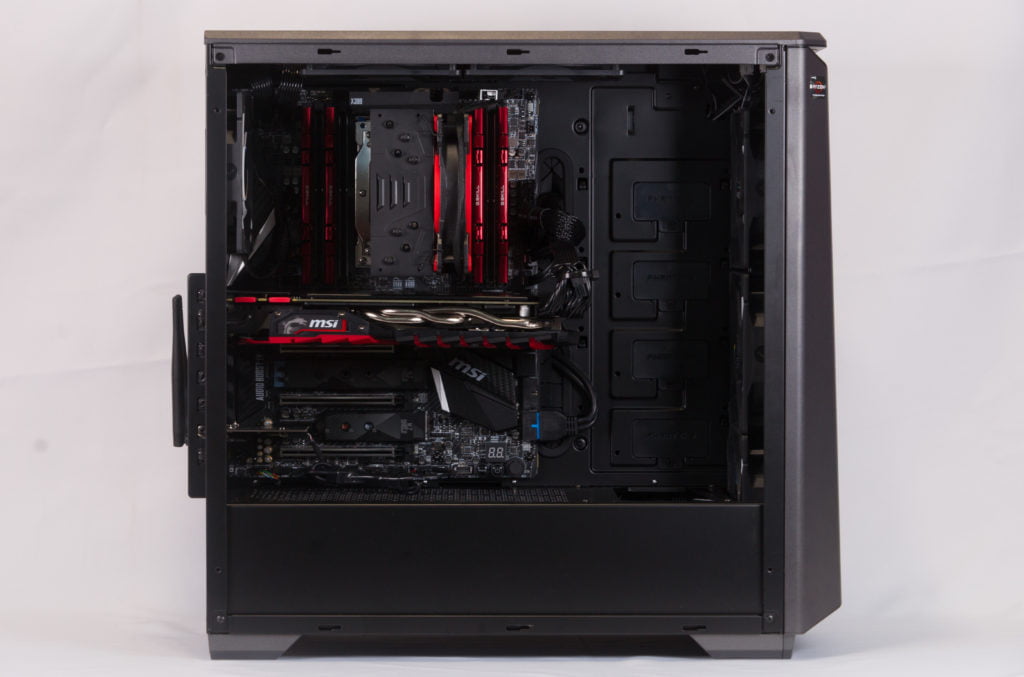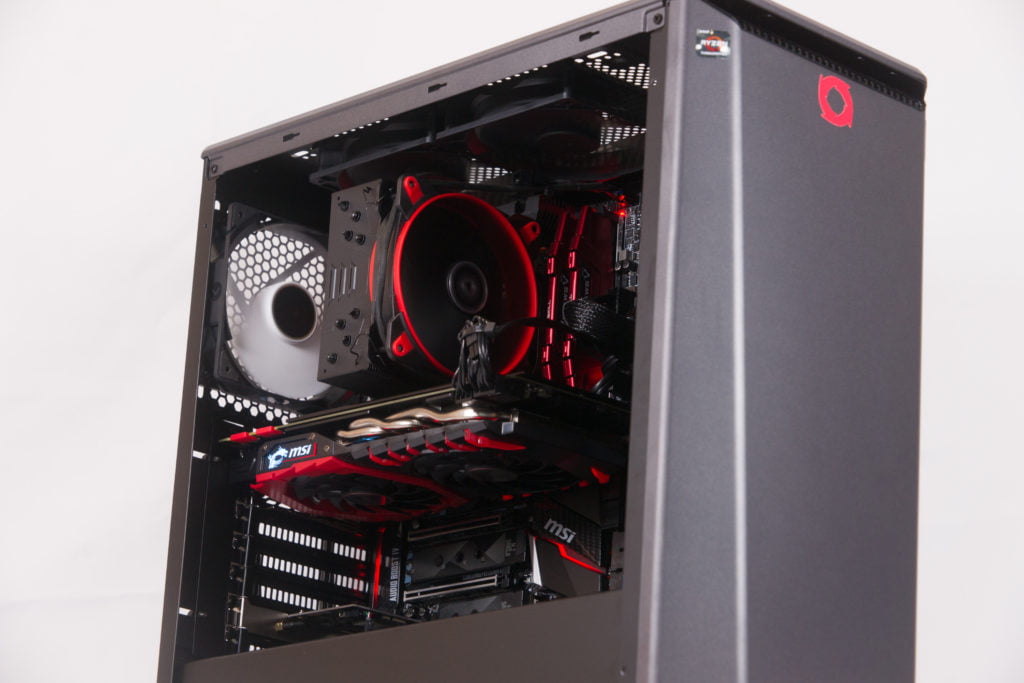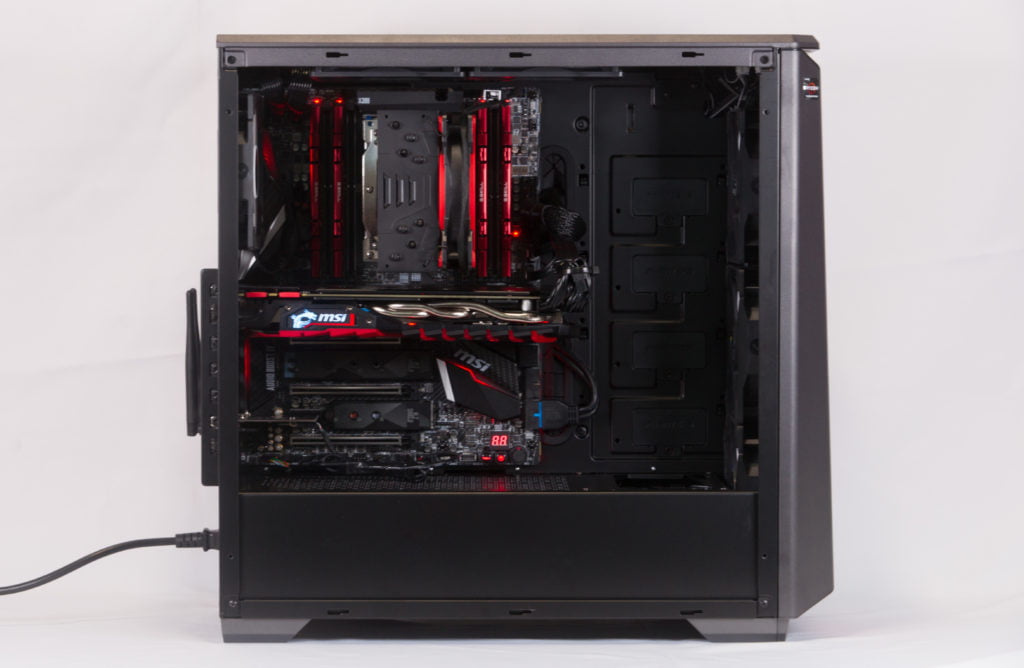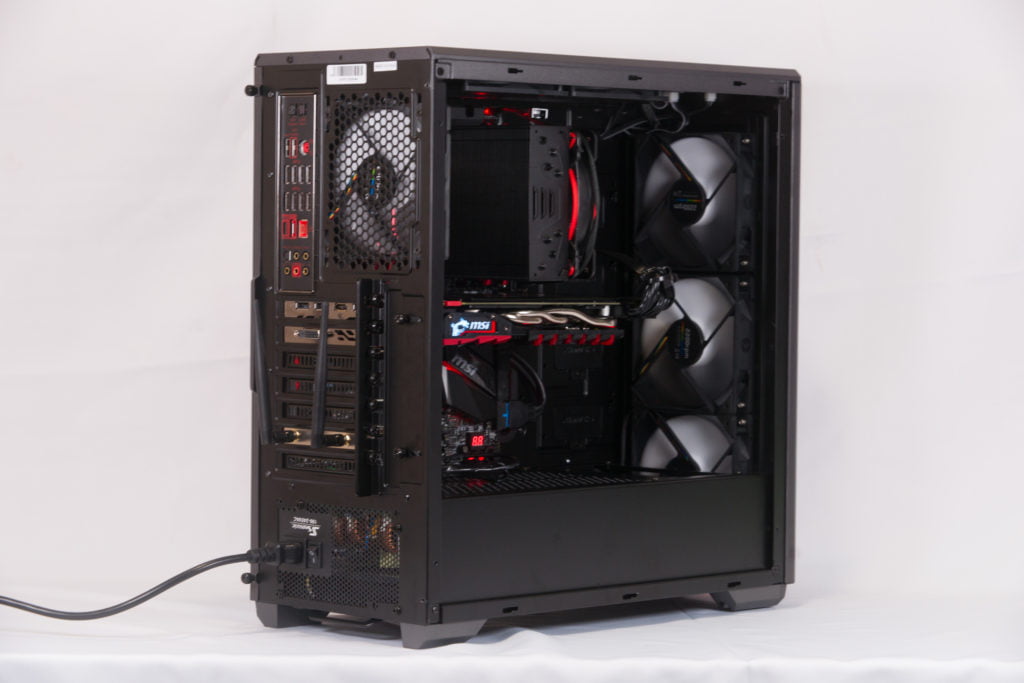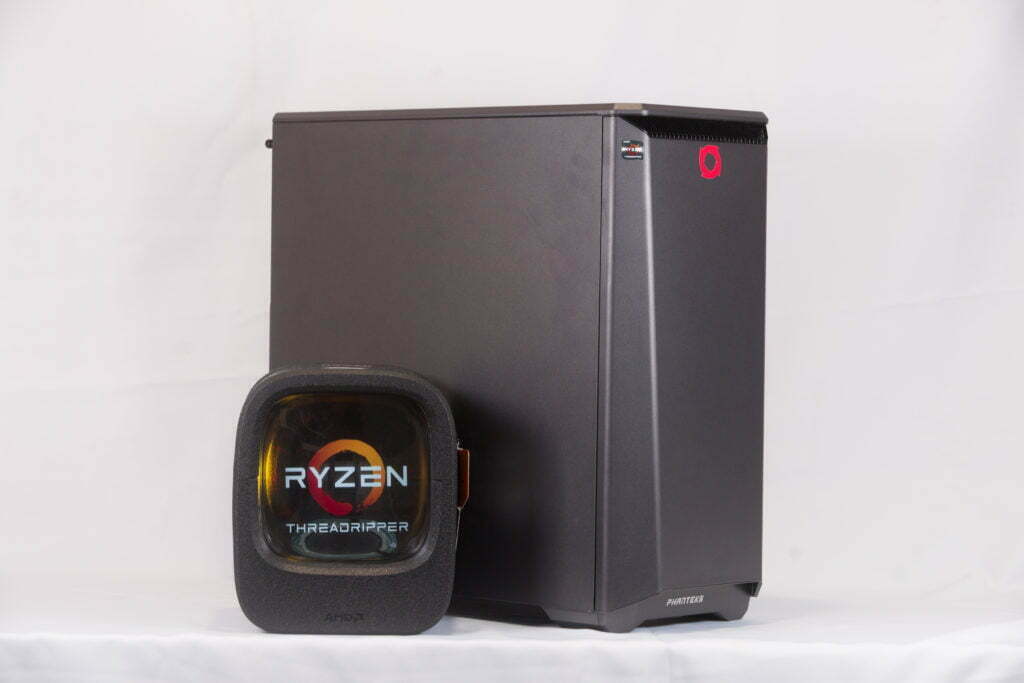 Related